Prepare Your Heart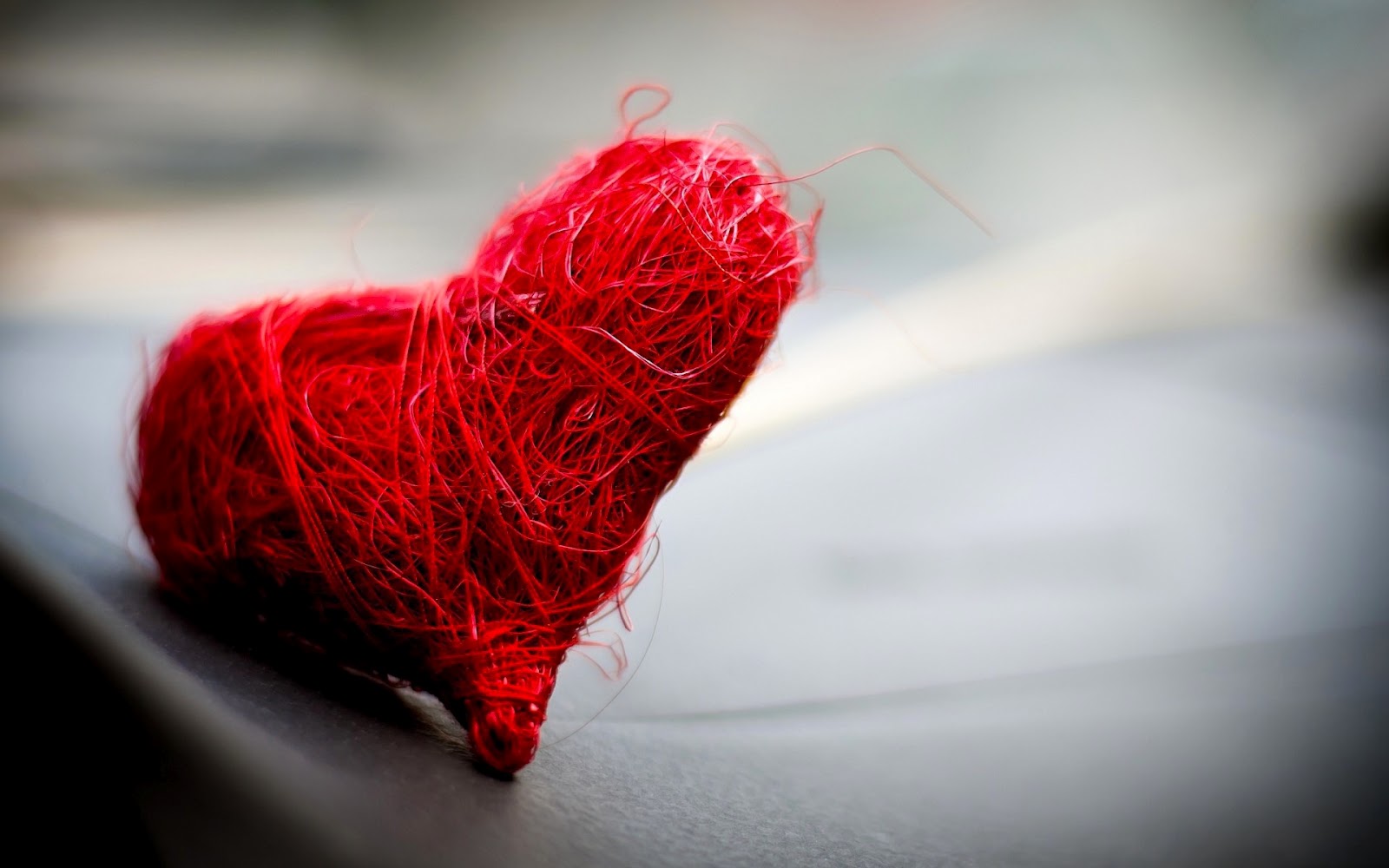 I have been thinking about the need for each of us to prepare our hearts for worship…just as one of my favorite Christmas carols, Joy to the World, instructs: "Let every heart prepare Him room." In the rush of our daily lives I believe we often forget to prepare our hearts to spend time in His presence…especially when it comes to our being prepared to worship Him corporately.
How many times do we rush through our Sunday morning routine only to find ourselves pushing it to get to church on time (or just a few minutes late)? How many times have we gotten into "discussions" of the not so lovely kind on our way to worship? How many times are our minds filled with everything that has happened in the last week and what still is yet to come once the final Amen is spoken?
Perhaps instead of the rush, instead of the status quo… perhaps you and I can truly take time to prepare our hearts to worship. Perhaps we can arrive at church ready. Perhaps we can already have "gotten our praise on" before we enter the doors of the sanctuary so that we can quickly enter into His Presence and hear what He has to share with us. Perhaps we can have our hearts attuned to what He desires to do in us and through us…not just for us.
---