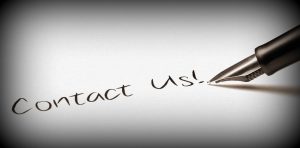 MAIL:
Faith to Faith International, Inc.
P.O Box 32397
Columbus, OH 43232-0397 
WEBSITE:
www.faithtofaithinternational.org
EMAIL:
info@ftfi.org
FACEBOOK:
TWITTER:
---

INVITE STEPHANIE PACK TO MINISTER!
Available for regular and special services at your church as well as for conferences, camps, retreats, ladies' meetings, Bible studies, etc. 
*Also available for Behind the Scenes work in which Faith to Faith comes alongside to help create solutions for growing churches and ministries, facilitate large events, evaluate effectiveness, and communicate vision clearly…just to name a few.
If you wish to invite the ministry of Faith to Faith International and Stephanie Pack to your church or organization, please contact via email, Facebook, or phone.  If you have questions, please do not hesitate to ask.